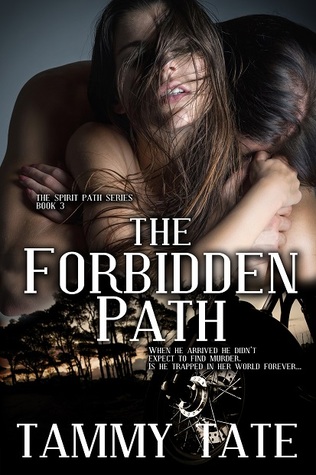 It's been six months since Nicole traveled to 1812 and brought a Sioux warrior back to the twentieth century. Now, she calls him Rave to protect his identity. When they go for a weekend excursion, a motorcycle gang kidnaps Nicole. Will Rave rescue her before the evil leader can do the unthinkable?
Nicole traveled back in time twice to the 1800s but now she and her sexy Sioux warrior live in the present day, 1997 Texas, and life couldn't be better for them. Sure, Nicole is worried she'll magically time travel again and possible leave behind her best friend Tracy and the love of her life, Flaming Arrow, who she now calls Rave after a funny incident in a grocery store, but she's trying not to let that bother her. When she and Rave, along with Tracy and her husband Michael, go to a cabin for Memorial Day weekend, her happy life takes a turn for the worse.
Rave is wonderful and drool-worthy as always. Cody and his gang of bikers aren't the kind of bad boys us female readers like to swoon over. They're the real deal when it comes to being very nasty people. Nicole is spunky, smart and determined to survive her latest catastrophe. She even learns how to control her time travel power. I couldn't have been happier for her. What an incredible gift to have!
I loved this book. It concludes Nicole and Flaming Arrow's story and I'm going to miss them. All the loose ends are tied up, as far as I could tell, and I was very happy to see how everyone's lives turned out in the epilogue which is 6 years later. This book will definitely make you smile.
Disclaimer – Thank you, Tammy Tate, for sending me an ebook copy for an honest review. I am not paid or compensated in any way, shape or form for this review. I will not change or alter this review for any reason unless at my discretion.